Add to my favourites
Remove from my favourites
Festival & exhibition opening
Mah'mood
Thursday 11 May
18:00 – 01:00
Free entrance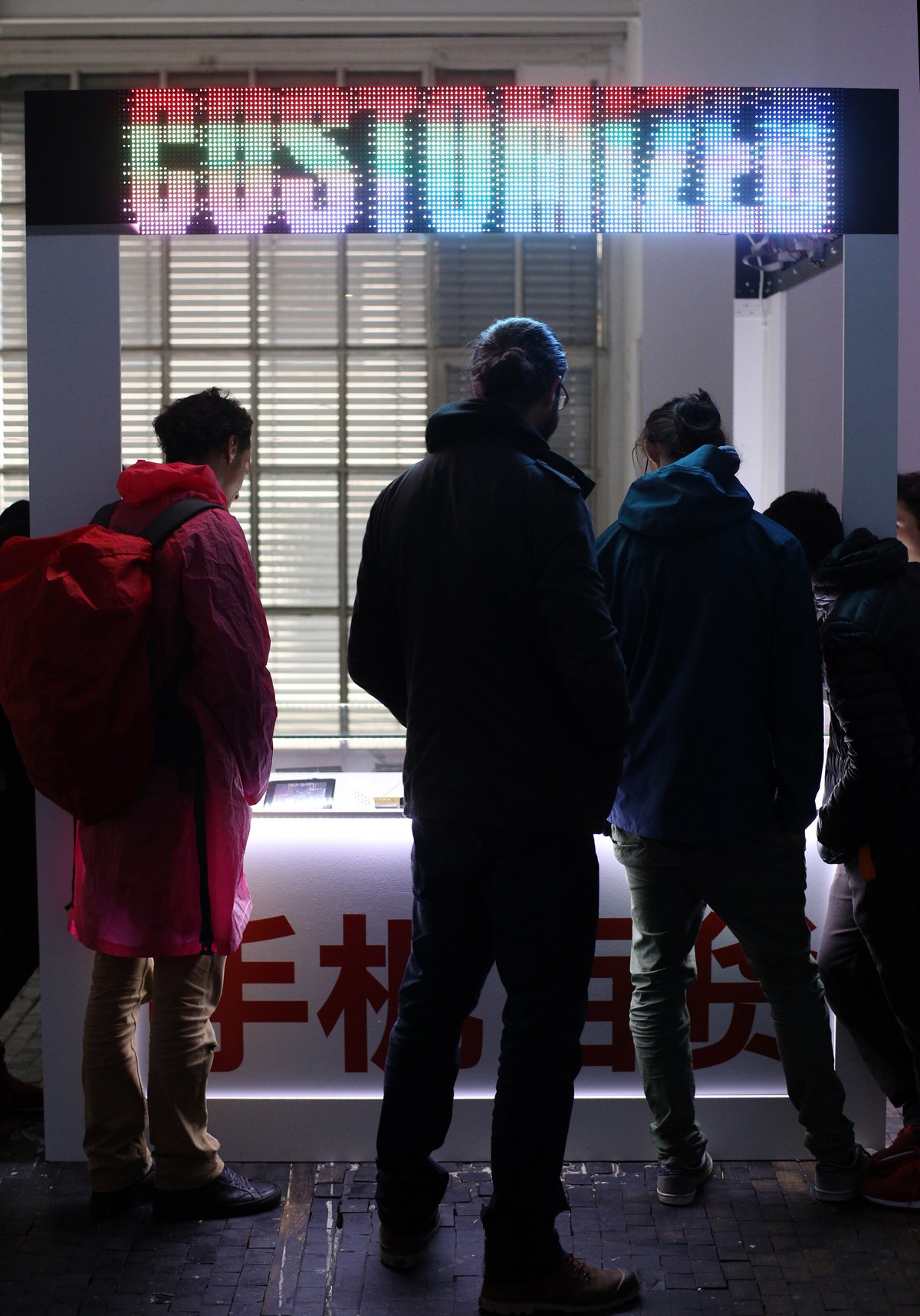 Opening of the first exhibition in Switzerland of collective DISNOVATION.ORG, from May 11 to 28 at Mapping _ Digital Shifts. In the ACT space, you can buy tickets and passes, and discover the upcoming program: workshops, conferences, masterclasses, Paradigm Shift _ Forum, night events and more.
This evening will also offer the opportunity to enjoy the Bar.temp, an ephemeral bar designed by collective The Hope with the aim of fostering encounters and a friendly atmosphere in a fun and modular environment.

Mah'Mood (CH / Constellation) will be at the decks during the opening party.