Add to my favourites
Remove from my favourites
Maotik, Tarik Barri & Paul Jebanasam, Rainer Kohlberger
A/V Night @Alhambra
Notes

Doors open at 8:00pm.
Performances start at 9pm sharp.
Continuum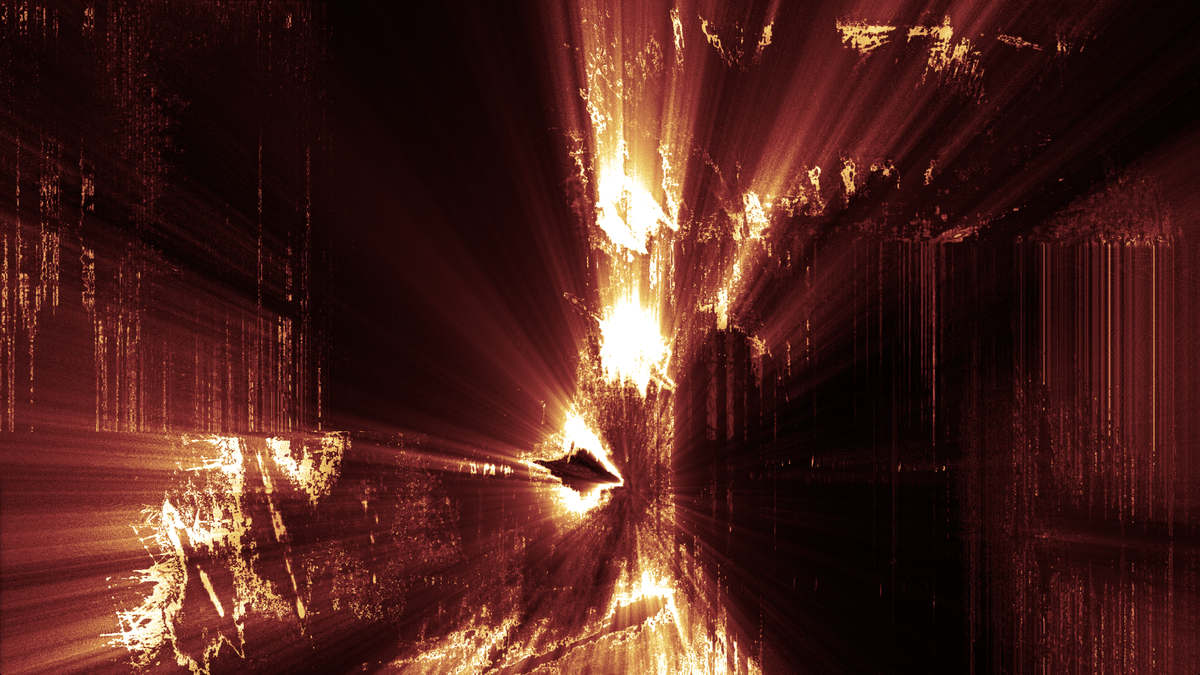 Tarik Barri
provides a visual counterpoint to
Continuum
, a real-time window into a virtual universe where intricate self-organizing architectures emerge, interact and collapse according to unknown physical laws, all in conjunction with the sometimes massively violent and chaotic, always disruptive forces that lie within
Paul Jebanasam
's compositions. The performance takes their deep-listening cosmic artistry further in a show that immerses and disorients with massive sound and vision, ultimately letting melody and light pull us from one end of the vast universe all the way back to our tiny corner of it, where we are no longer alone.
AERYON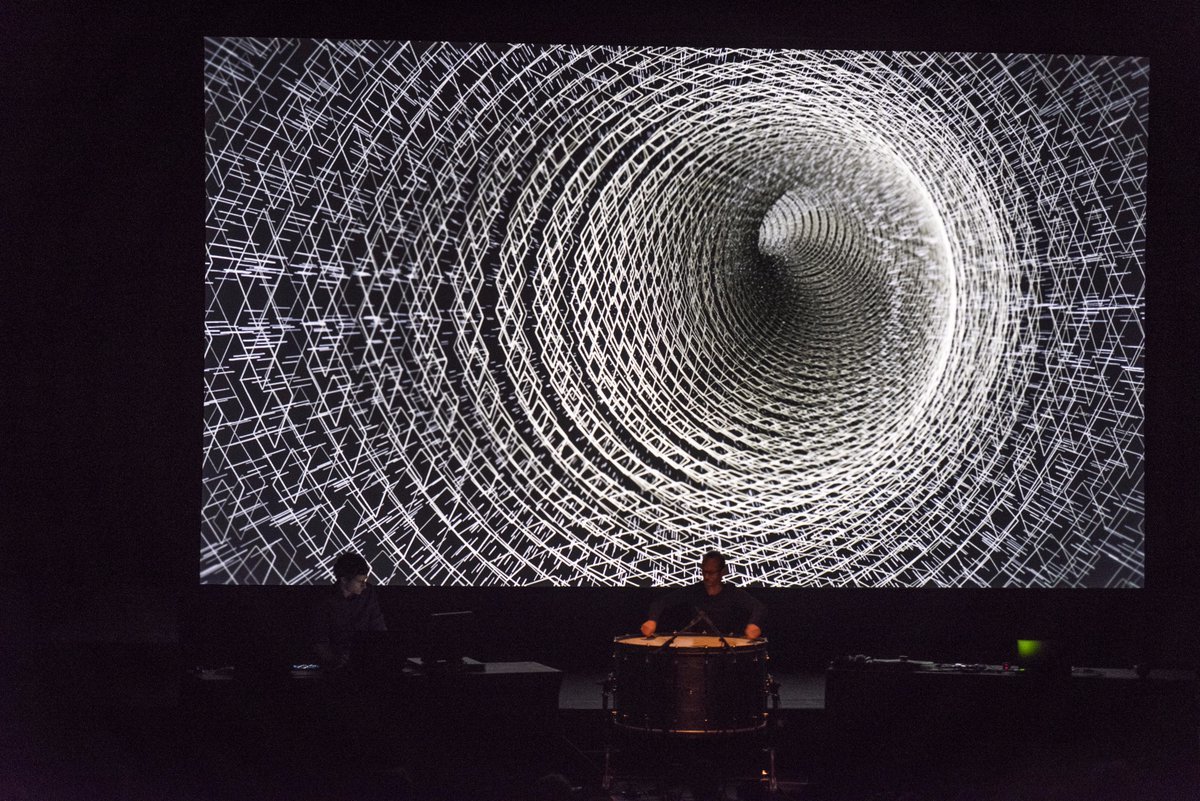 With AERYON,
Maotik
offers an artistic interpretation of a surveillance drone vision where the storyline evolves according to the point of departure, thus providing an ever-changing experience. Designed both as an audiovisual performance and an installation, AERYON is an advanced navigation system that analyses multiple sources of data to recreate the beauty of an aerial landscape view. The storyline gradually evolves to create a multimedia environment that offers various degrees of immersion and modifies the perception of physical space. Besides, sound creation is fed with a GPS system using sound information from a specific location (e.g. radio frequencies) so as to translate the visuals into a sonic experience that will take the public to the center of this electronic landscape.
The AERYON project is supported by the ENCAC (European Network for Contemporary Audiovisual Creation).
Brainbows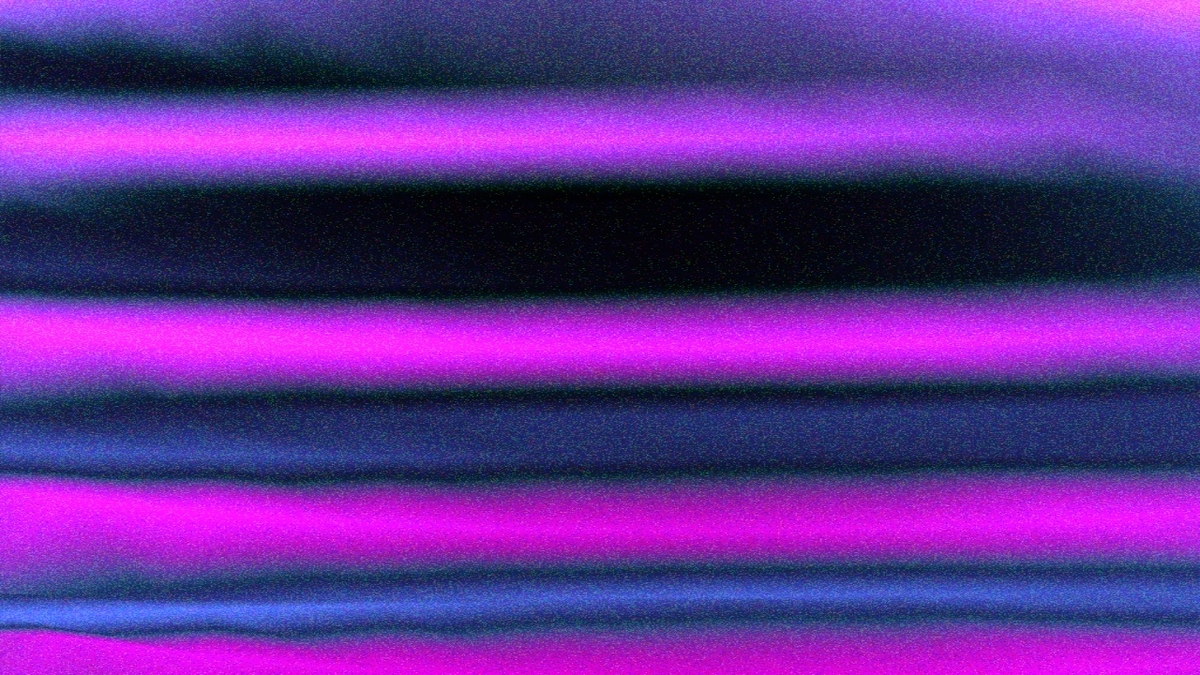 Rainer Kohlberger
uses digital-projection technology in a radical way. Through impulses and waves of pure light, the intentional overload of the human perception apparatus leads to visual impressions that appear exclusively in the literal "eye of the beholder". Layers of noise, drones and stroboscopic lights unfold a sense of the infinite, which fascinates both as the ultimate abstraction and because it is inveterately fuzzy. Image surface and image space meld into one (consciousness-)state, in which categories such as being and non-being, material and immaterial appear obsolete.
Notes

Doors open at 8:00pm.
Performances start at 9pm sharp.