Add to my favourites
Remove from my favourites
Martin Messier, Alex Augier
A/V Night @Kugler
Thursday 25 May
21:00 – 23:00
CHF 15.- / 10.-
Notes

Doors open at 8:30pm.
Performances start at 9pm sharp.
_nybble_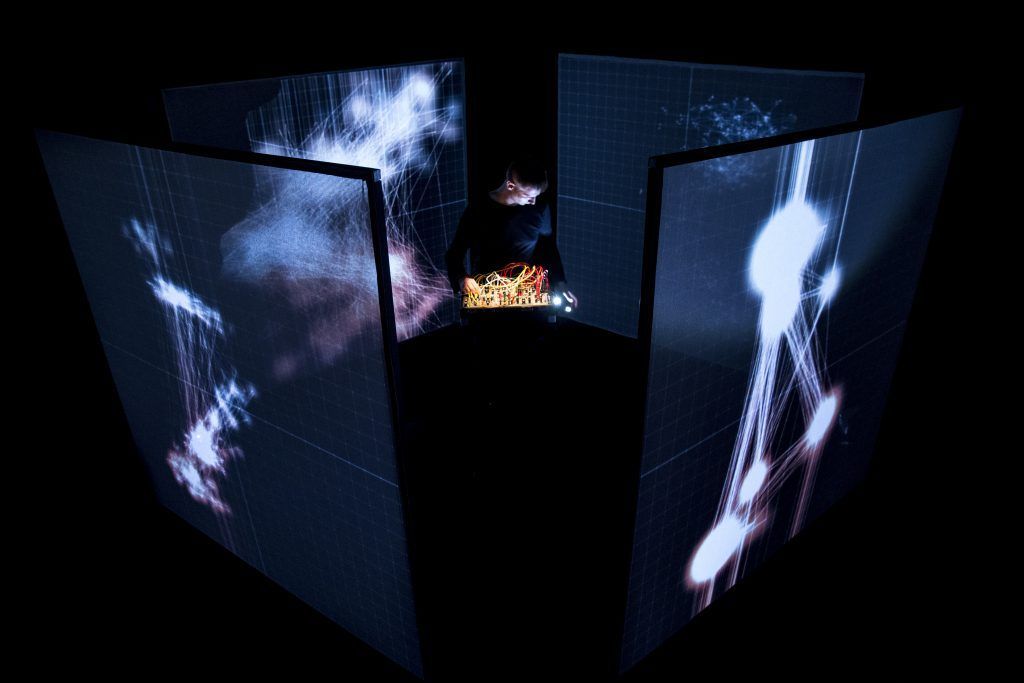 _nybble_, by
Alex Augier
, is an audiovisual, formal and spatial performance in which aesthetics fluctuates between digital minimalism and organicity, two poles of a same continuum. The formal fluctuation builds upon a generative visual where various forces apply both natural movements and more or less complex geometric variations to a particle system. The modular synthesizer replaces the musician at the center of the proposal and provides the musical fluctuations the project requires. The stage design allows the audiovisual medium to unfold in space via a specific structure made of four transparent screens and four points of sound dispersion. It offers to the public a quadriphonic and quadriscopic image for a full synaesthetic experience.
Field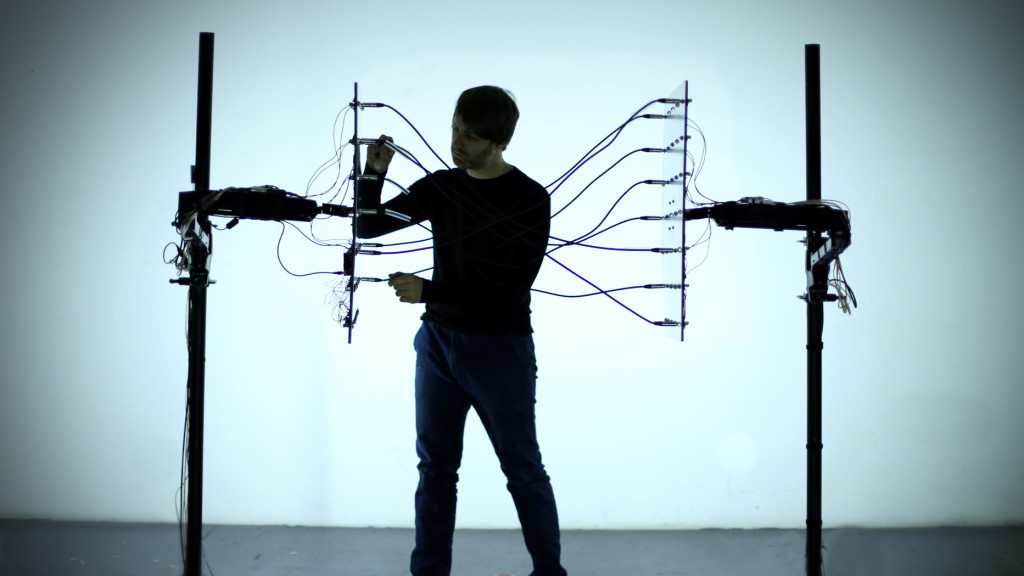 With this project FIELD,
Martin Messier
assumes that it is possible to create sounds using electromagnetic fields of our environment. These residual and imperceptible electric signals are picked with electromagnetic transducer microphones, and become generators of the performance. On stage, he plays with two connections patches that offer many possibilities to connect many outputs to many inputs. By a continuous movement of plugging and unplugging, Messier interacts with them, thus noise and light composition emerges. With FIELD, Messier makes material this flow of power otherwise inaudible and invisible.
This presentation is made possible by the support of le Conseil des arts et des lettres du Québec.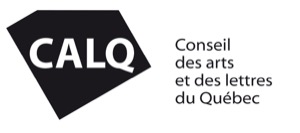 Notes

Doors open at 8:30pm.
Performances start at 9pm sharp.