Add to my favourites
Remove from my favourites
Paradigm Shift _ Forum #1
Wednesday 24 May
09:30 – 14:00
Free entrance, registration required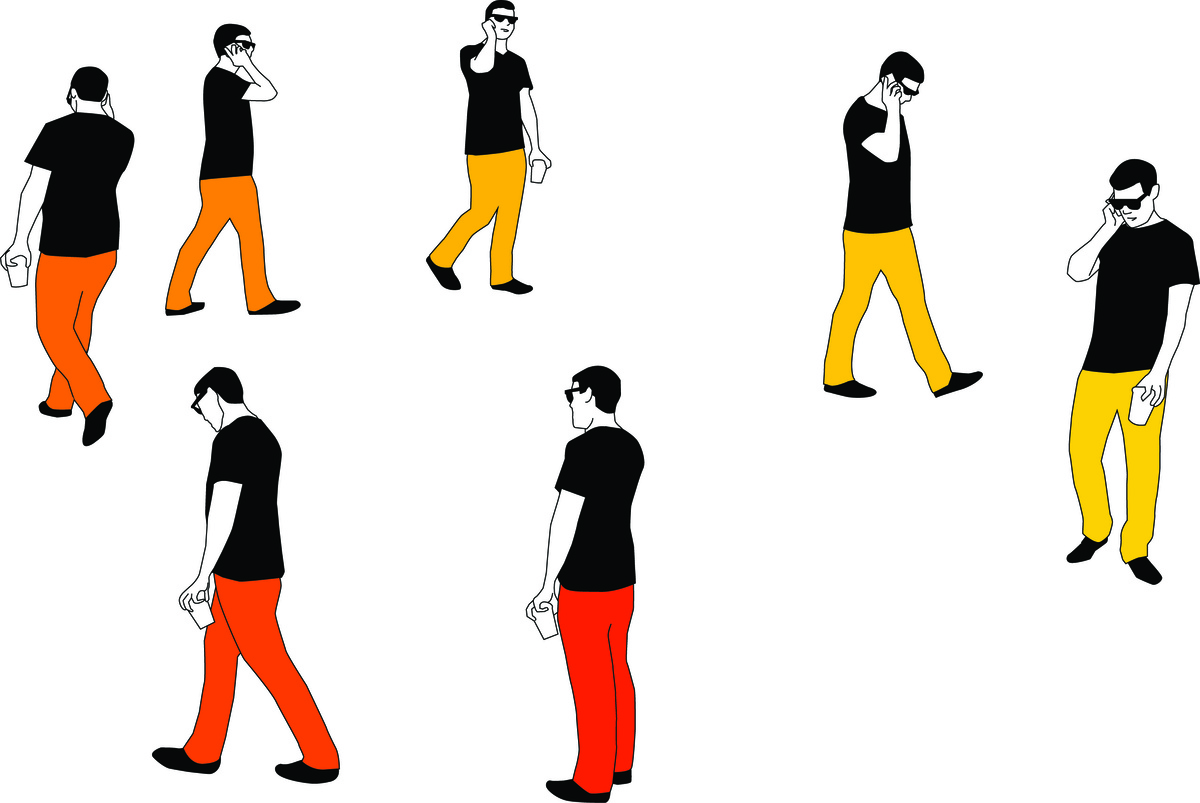 Mapping _ Digital Shifts is proud to present the first edition of
Paradigm Shift
, a two-day international forum gathering inspiring artists, designers, curators, journalists, decision makers and researchers to critically reflect, raise questions and discuss the state of culture and society in today's technology driven world.
Through a series of talks, presentations, discussions and screenings, each half-day session will further explore this year's theme:
Technology Now, Society Tomorrow, and the Religion for a Brave New World
.
Supported by the Federal Office of Culture
Magical thinking, contemporary superstitions and digital technologies
Based on a series of art/design projects, as well as research on people's practices, the presentation will address the persistence of magical thinking and superstition in our daily life. By uncovering the rituals, strange practices and odd habits human beings perform with everyday devices, the talk will show how our relationships with technology is not as rational as we might expect.

- Nicolas Nova, co-founder of the Near Future Laboratory, a research agency based in Europe and California, and Professor at the Geneva School of Arts and Design (HEAD – Genève)
Digital art and digital futures: unpacking the complexities of computational cultures
In a continuously shifting cultural landscape eroded by economic instabilities, corporate agendas and the banalities of trends, how do we collectively imagine potential futures for digital art? Where do creative digital practitioners and institutions intervene in this landscape? How do we address and support public understanding of the social and political complexities that arise from creative encounters among art, technologies, humans and machines?
This panel brings together practitioners who are at the forefront of the production of culture brought about by computation. They present their own perspectives, unpack and critically reflect on the complexities inherent to technology, and point towards emerging trajectories for digital art.
-
Nora O Murchú
(moderator), curator and designer, whose research examines the intersections between the fields of art, design, software studies and politics
-
Régine Debatty
, writer, curator and critic, and founder of
we-make-money-not-art.com
-
Sabine Himmelsbach
, director of HeK, Basel, Switzerland
-
Alexandre Scholz
, founder and creative director of Holo Magazine, contributor and editor at Creative Applications Network