Add to my favourites
Remove from my favourites
Paradigm Shift _ Forum #3
Thursday 25 May
10:30 – 14:10
Free entrance, registration required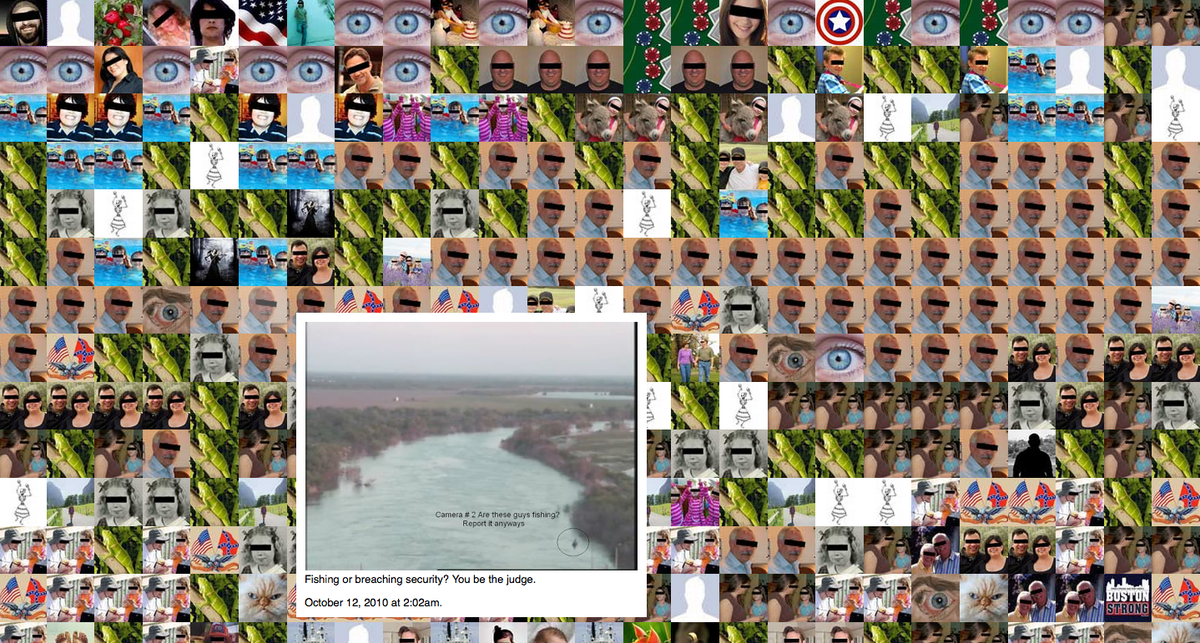 Mapping _ Digital Shifts is proud to present the first edition of
Paradigm Shift
, a two-day international forum gathering inspiring artists, designers, curators, journalists, decision makers and researchers to critically reflect, raise questions and discuss the state of culture and society in today's technology driven world.
Through a series of talks, presentations, discussions and screenings, each half-day session will further explore this year's theme:
Technology Now, Society Tomorrow, and the Religion for a Brave New World
.
Supported by the Federal Office of Culture
The big disconnect
Not long ago at all, "online" was a land unto its own, hidden behind the curtain of the everyday. Now, continuous connectivity rules our life and work: The internet is itself inescapable, no longer distinct from "reality". Leigh Alexander's keynote session explores the journey digital citizens now make to contend with an age of hyperconnectivity, and to re-negotiate the art of being present in this new world.

- Leigh Alexander, digital culture journalist
Social standards: has social media lowered the bar for humanity?
In today's networked culture, social media users vie to promote their agendas, search for validation and gain status. What is the impact of this on people's lives? And how do the most prominent users on these networks influence our view of ourselves?

- Chris Baraniuk, freelance science and technology journalist (BBC, NewScientist, WiredUK)