Add to my favourites
Remove from my favourites
Paradigm Shift _ Forum #2
Wednesday 24 May
14:00 – 19:10
Free entrance, registration required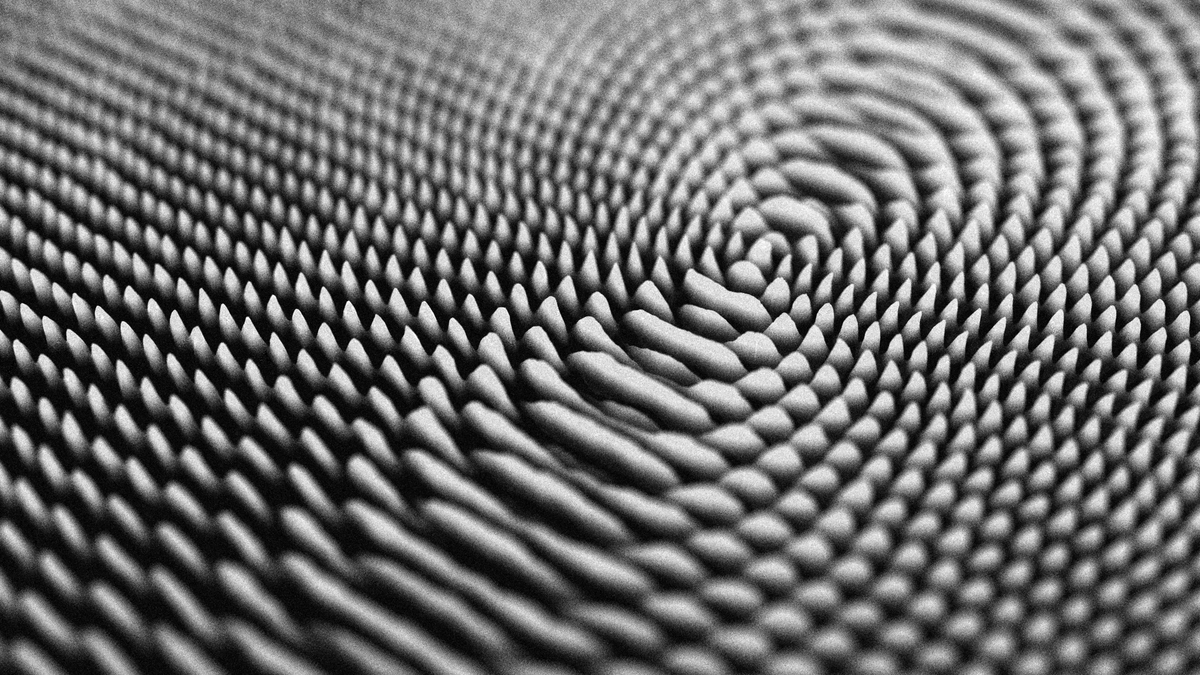 Mapping _ Digital Shifts is proud to present the first edition of
Paradigm Shift
, a two-day international forum gathering inspiring artists, designers, curators, journalists, decision makers and researchers to critically reflect, raise questions and discuss the state of culture and society in today's technology driven world.
Through a series of talks, presentations, discussions and screenings, each half-day session will further explore this year's theme:
Technology Now, Society Tomorrow, and the Religion for a Brave New World
.
Supported by the Federal Office of Culture
Revealing the Unseen
Both science and art are human attempts to understand and describe the world around us. While the methods and tools to approach knowledge may be different, the primary motivations are often the same. Scientists and artists engage with open-ended inquiry, they welcome mistakes as part of their working process and do not fear the unknown. What artists want is not only to communicate or illustrate scientific and technological concepts, they want to be able to work with the same tools that formal researchers use and discover the language that shapes our worldview. The talk is an opportunity to address the questions: how can we bridge the gap between science and art? what can scientists and artists learn from each other? how can artists and scientists navigate together in the unknown?, and also to talk about the topic "Revealing the Unseen".

In collaboration with Arts at CERN

- Mónica Bello, head of Arts at CERN
- Martin Howse, programmer, writer, performer, artist
- Semiconductor, UK artist duo Ruth Jarman and Joe Gerhardt
New Voices
Technology is opening up channels for new voices and talent who are redrawing the boundaries of many fields including art, technology and science, and these need to be encouraged. Women are among these many voices, but although gender equality has been discussed for more than a century, the gender gap has remained roughly unchanged for 10 years.
There's a widespread need to build awareness and clear pathways for women from diverse backgrounds at every level of their education and career to become part of the ecosystem of all industries. It's our responsibility to recognise the women who are already leading the way, and in doing so widen the path for those who will come next. This session aims to present the work of women who are continuously innovating, going beyond known borders and pushing the boundaries in their fields to redefine new practices.

- Sabine Himmelsbach (moderator), director of HeK, Basel, Switzerland
- Edwina Portocarrero, designer and PhD candidate at MIT's Media Lab
- Félicie d'Estienne d'Orves, artist
On the move: shaping Europe's future through artistic mobility and global cultural networks
Europe is undergoing a period of unprecedented changes, with a significant influx of migrants, budget cuts, and issues with social inequality. At a time of transformation, mobility and cultural networks can be a catalyst for social cohesion – the glue that holds society together. Now more than ever, the EU has to take actions. Now is the time to adapt to a new context which is more complex but also richer.
This session aims to present and reflect on some of the European initiatives, measures and projects that are shaping and transforming our 21st century culture: the digital culture. It also seeks to provide fresh perspectives on the possibilities and challenges of artistic mobility and cultural networks in Europe and across the globe.
-
Charlie Fraser
, director at
TERN
, The Entrepreneurial Refugee Network
-
Lucía García Rodríguez
, managing director at LaBoral, Centro de Arte y Creación Industrial / ENCAC - European Network for Contemporary Creation
-
Bert Holvast
, chair of the EU Open Method of Coordination Working Group on Mobility Support Programmes
-
Olof Van Winden
,
We are Europe
/ TodaysArt
Building innovation through human ecosystems in cities
Innovation, entrepreneurship and the cultural and creative industries have become a focus of contemporary society, and a priority for policy makers and city leaders at a national and international level. The network culture made it possible for a dynamic ecosystem of creative and entrepreneurial spaces and communities to flourish in our cities. How can we join the dots between the different communities to facilitate new types of partnerships? Can innovation spaces and creative hubs provide a model for building resilient and collaborative societies?
This session is intended to present an overview of some of the innovation spaces and creative hubs that are proliferating in our cities. The invited panelists will share best practices and will also discuss the role of these spaces in societal, cultural and economic development.
-
Beatrice Pembroke
(moderator), director of
Creative Economy
- British Council
-
Vassilis Haralambidis
, founder of
Bios
, artistic director at
ROMANTSO
– creative business incubator / cultural center
-
Engin Ayaz
, co-founder and head of design at
ATÖLYE